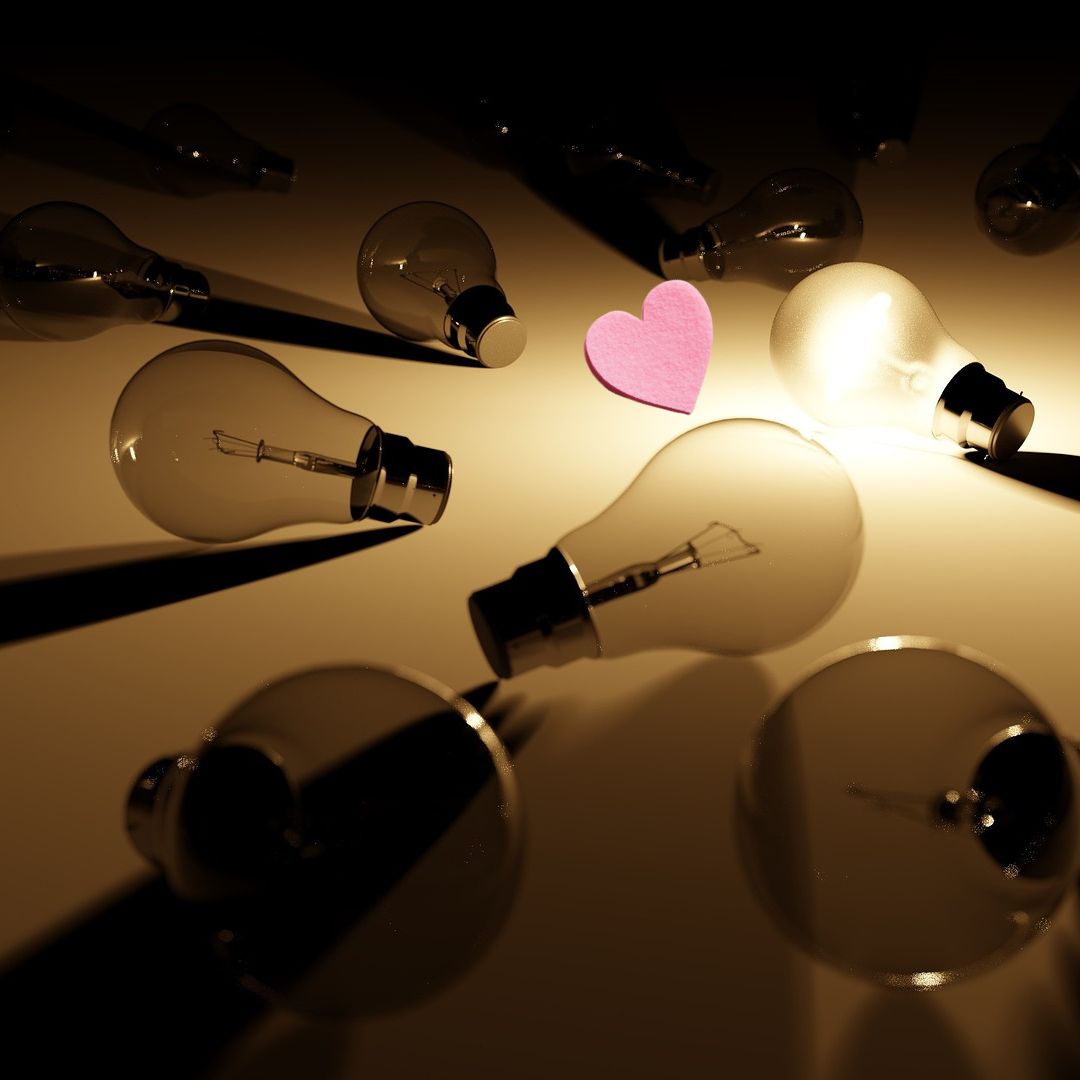 SHINE YOUR LIGHT
SO OTHERS CAN SEE YOU
Set Your Love Life on Fire: How to Get More of What You Want From Online Dating is an e-course that helps singles find what they're looking for from online dating, whether it be a spicy fling, fabulous dates or a sweet, sustaining relationship. This is not your mother's e-course. It's a journey, full of exercises, practical tips and actionable items that gets you closer to what you want. Put simply, this online course is a cross between a beautiful journey and an advice session from your bestie, as you learn to tell the story of YOU, so you and your ideal mates can meet IRL (in real life).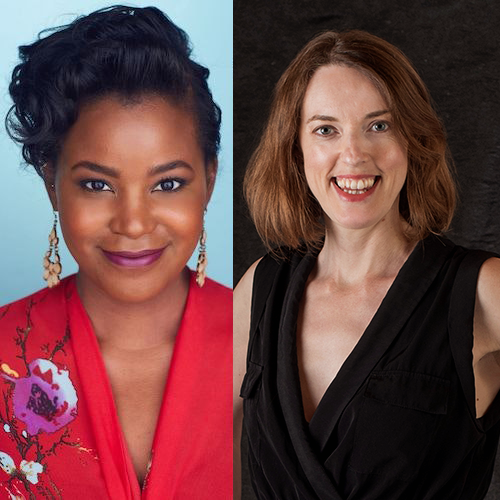 More About the Founders of Joy and Pang

Anastasia Wilson and Rachel Hynes are two performance artists and ruckus-makers who change the world by providing fun, sensuous, interactive performance experiences that actively ask audiences to self-investigate and ultimately to heal.
With the closing of cities due to the pandemic, they saw and heard stories of isolation, loneliness and longing for communal experiences. As theatre-makers, they saw an opportunity to connect people, even through the quarantine. Their COVID-safe online performance, Love Story: A Meal In Five Courses, invites the audience to collaboratively tell a multi-sensory love story through a fine dining experience. After their first test audience, they knew they had something special. After the month-long run sold out in 14 days, and attracted audiences from all over the world, they knew they had to expand.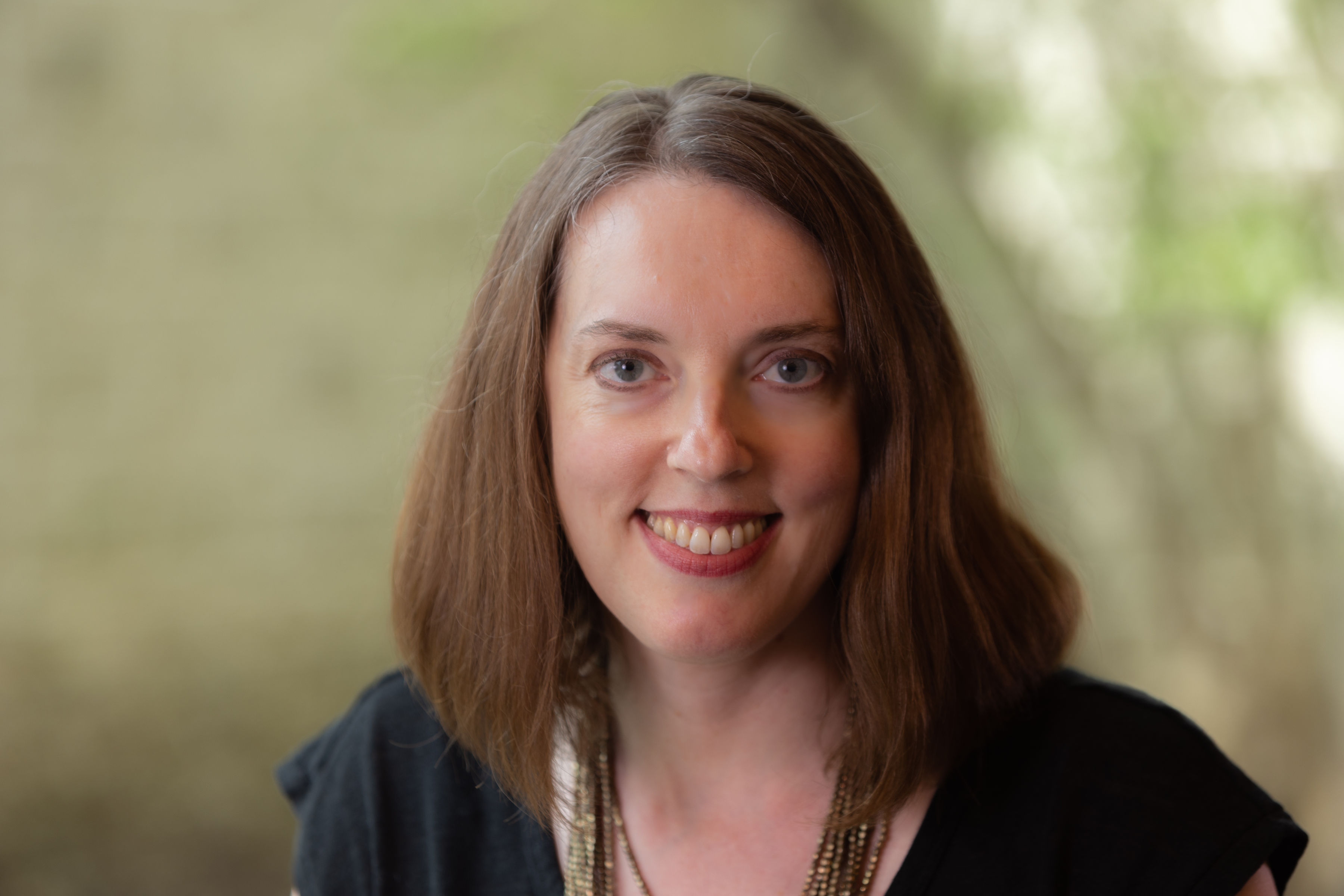 Rachel Hynes devises collaborative, innovative performances and helps others develop new works as a director, teacher, playwright and movement consultant. Her own works include physical and experimental storytelling about scars, zombies, tigers and technology (You Have Made a Story On My Skin, Half Life: a zombie love letter for no one, Tale of a Tiger, Facebook In Memoriam), as well as site-specific performances featured in Art All Night (Lit) and Supernova Performance Art Festival (Burning Down the House). Her devised adaptation of Euripides' The Trojan Women was a part of Washington DC's second Women's Voices Festival.
From 2006-2011, Rachel was the Co-Artistic Director of avant garde Seattle performance group, Helsinki Syndrome, performing in On the Boards Northwest New Works Festival, the Henry Art Gallery, Bumbershoot Arts Festival, Annex Theatre (Seattle), Hand2Mouth's Risk/Reward Series (Portland), Camden People's Theatre SPRINT Festival (London) and had two residencies at Richard Forman's Ontological-Hysteric Incubator (NYC).
Rachel is a five-time DCCAH Artist Fellow and a recipient of the Larry Neal Award in Dramatic Writing. Rachel earned her MFA in Lecoq Based Actor Created Theatre from Naropa University at the London International School for the Arts (LISPA).
She currently teaches devising and original works creation…you guessed it, online.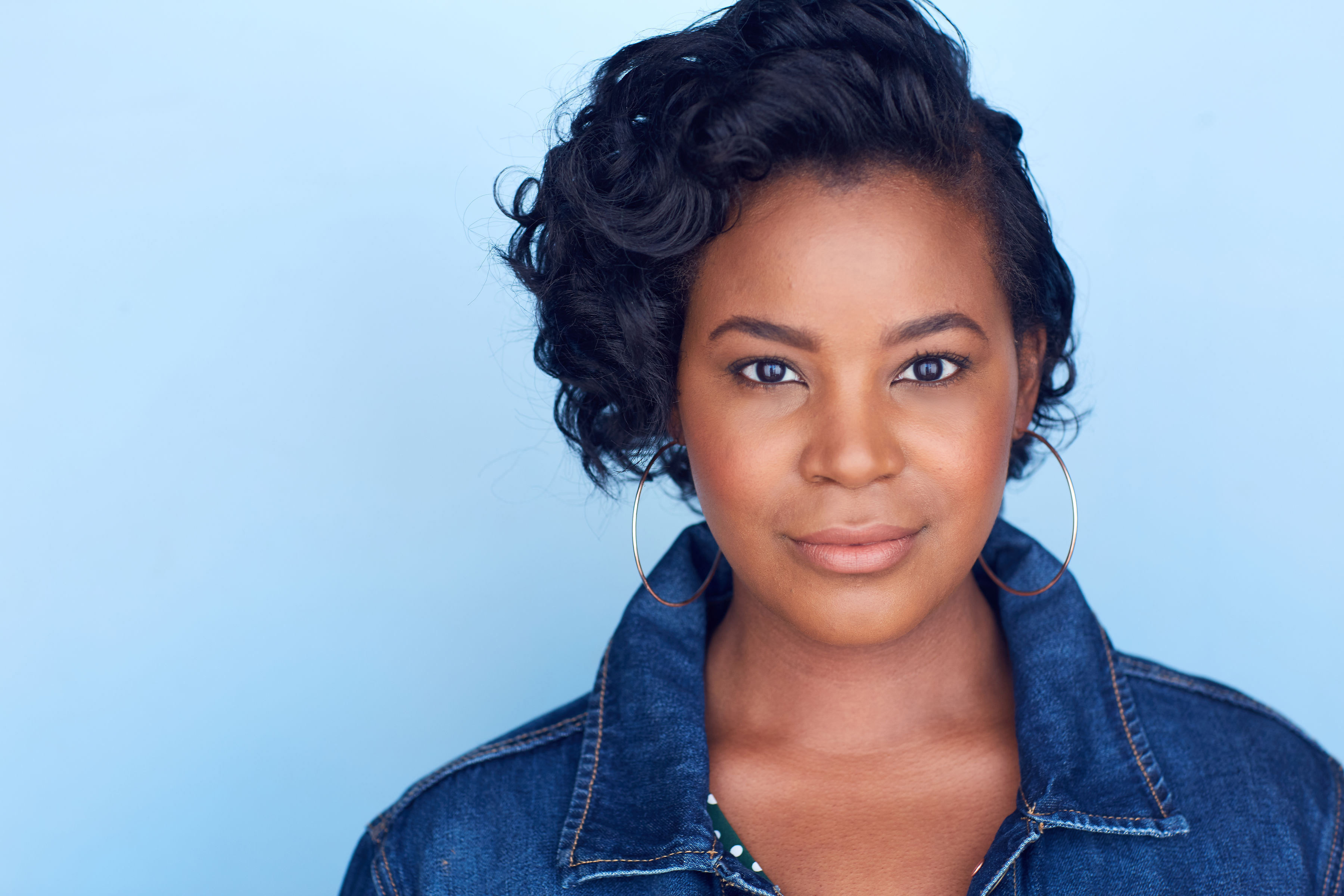 Anastasia Wilson is an actor, educator, devising artist, and flamenco performer. She specifically utilizes flamenco performance structure as a tool for developing theatrical pieces rooted in cultural dynamics. This technique, related to her thesis work, utilizes clashes in thought, society, and people, as a means to create visceral, thought provoking, and forceful pieces.
Anastasia has performed, created, taught, and trained all over the globe. Her passion for the arts and devising has sent her across the United States and abroad. Specifically, she has performed, trained and directed in Ireland, Italy, Germany, Spain, Ghana, Morocco, Czech Republic and Slovakia to name a handful.
She is currently based in Atlanta, Georgia where she is a stage and film actor, has been an instructor for the theatre department at Georgia State University (GSU). She currently teaches at Drama Inc. and is the Marketing Manager at RPM Home Advisors/Keller Williams.

Check your inbox to confirm your subscription